Idea
In 2014, 5th Kingdom Oy biotech company was founded in Finland, specializing in the development of fungal product. In 2021, PureCare Innovation Co. Ltd. was established in Taiwan, specializing in animal nutrition. We committed to bring the latest technologies to our research effort. We are focused on innovating the solutions which can improve animal health and increase the profit to farmers. Our proudest innovations are the Fungal Fermented Fiber and Mycogenic Feed Additives we developed. Guided by our customers, we aim to maintaining the health of pigs during the withdrawal period and focusing on preventing all kinds of diarrhea in pigs. The concept of natural diet therapy is applying to modern pig industry and our belief is towards antibiotic-free farming. We target to providing poultry with functional fungal fiber which can improve the problem of watery stools in Layers and maintain Broiler's intestinal beneficial flora. For companion animal, fungal fiber is used to solve constipation and spits hairballs problems. In the future, our robust portfolio of fungal products will reflect our unwavering commitment to research and development in improve the health and milk production of dairy cows. We are not only to deliver products, we pay more attention to providing our years of accumulated field trials results, research and development and extensive market experience and knowledge, so that we can track the effects of products with customers and let customers get the best results. All this is because our customers come first.
Market
We are based in Taiwan and look to the world. Currently, we are actively linking up cooperation companies and registering our products in the Southeast Asian market. In the future, we will further enter the markets in Europe and the United States. If you are interested in our products, welcome to contact us.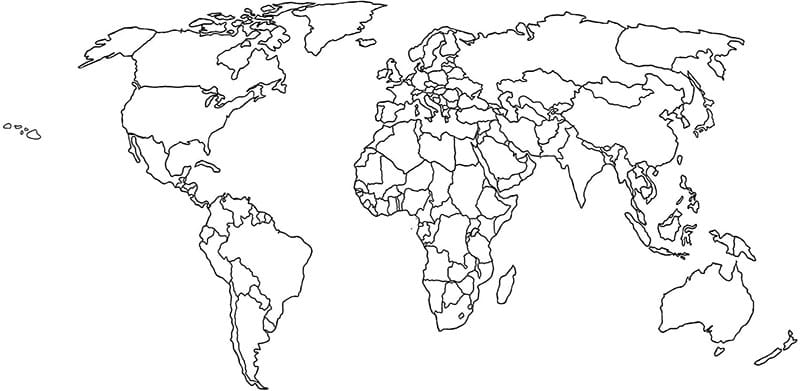 We
We have been involved in related professional fields for many years. The professional team is elite in the animal nutrition and feed nutrition industry and can provide professional consulting in all aspects. The products of PureCare were developed after detail experiments and analysis in the laboratory and repeated field trials. After investigating the problems and understanding the requirements of farmers, the solutions we provided are in line with the needs of animals and farmers. We provide natural, healthy and good products with correct nutritional supplements for animal, as well as solutions for animal husbandry.