Companion
The natural diet therapy concept is our criterion for developing health products for companion animal. Aiming at the most common intestinal problems of companion animals, it is our pride and challenge to design health care products that allow animals to defecate smoothly and maintain intestinal health.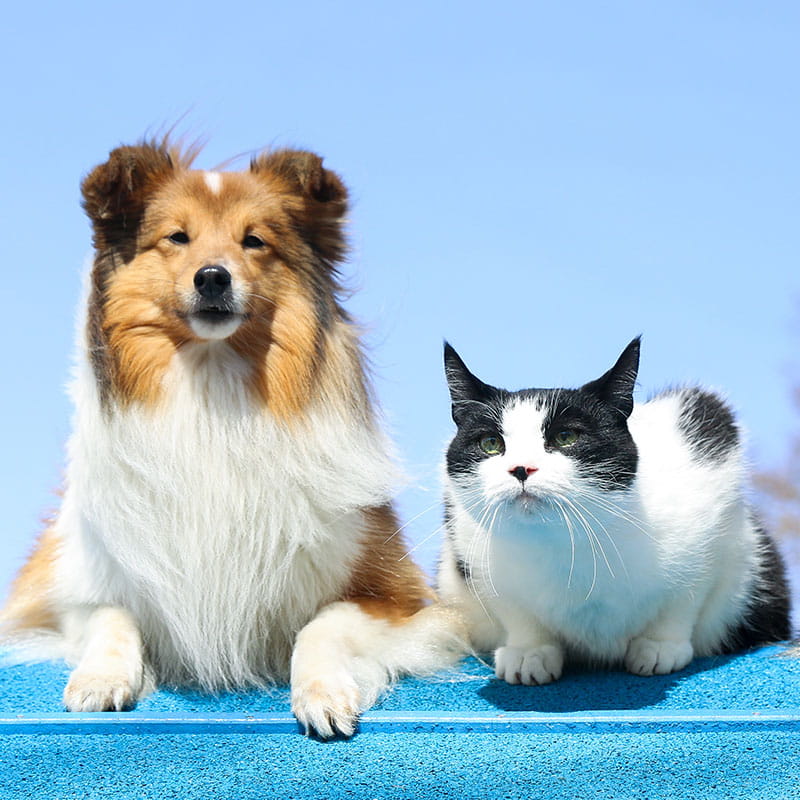 The health of pets and the feelings the owners have always been our focus. The way of introducing high-quality agricultural products into pet's feed is to allow the owners to confidently understand every ingredient in the products, and let their pets use it at ease.
For companion animals, we provide the owners with an alternative choice. Unlike the fiber products on the market, they all use plant fiber. Our products use fungal, functional dietary fiber. Functional fungal dietary fiber products target dogs' constipation problems and cats' hairball spit problems, and provide better solutions.
In addition to solving dog constipation and cat hairball spit problems, fungal dietary fiber products only need a small amount to stabilize intestinal health and ensure the health of your lovely pets.